Natural food powder from champignons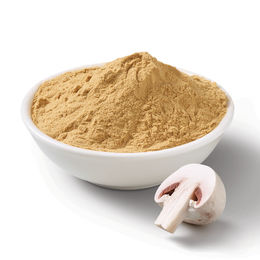 champignon Powder is produced using innovative technology of vortex drying (at extremely low temperatures), which allows to preserve all the useful properties and the original taste of the fresh product.
Widely used in the food industry for:
cheese making
instant soups
sauces
bakery products
snacks
cookies, etc.
only domestic raw materials are Used!