Honey natural food powder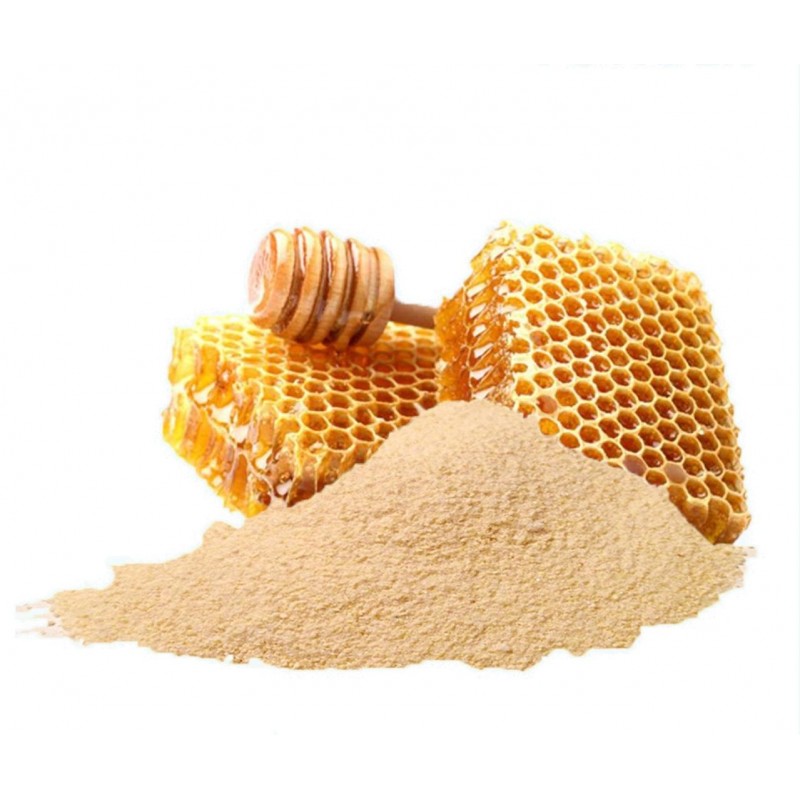 Honey powder is produced using innovative technology of vortex drying (at extremely low temperatures), which allows to preserve all the useful properties and the original taste of the fresh product.
Honey powder is produced as a dry fine powder and can be used as:
additive for dry breakfasts, muesli, cereals, dairy products, dry kissels, drinks, ice cream, juices, additive in compotes, teas, desserts, soups, salads, vegetable dishes, confectionery, additive or topping for cakes, cakes, rolls, cookies, candies;
as a component of biologically active additives (phyto teas, powdered vegetables, fruits, herbs, plants, etc.);
as a binder for tableting powder and granular products;
cosmetology (creams, ointments, shampoos, toothpastes, etc.).
Only domestic raw materials are Used!